The MONIT Virtual Consultant is here!
An app that works on any device, and a real person dedicated to managing your company's WHS records.
What makes us different?
You don't need to know everything about health and safety in order to be compliant. You just need to know Monit.
A qualified Health and Safety Representative is built into our system to provide guidance and review your data.
If you can't get the data IN, there is no data to analyse! Monit has been built to ensure that the end-user who is inputting your data can easily use the system with only fifteen minutes of training.
No complicated setup required – you can get started right away.
Over 7,600 people die each day from work-related accidents or diseases – that's over 2.78 million every year*. The burden of occupational injuries and diseases is significant, both for employers and the wider economy, resulting in losses from early retirements, staff absence and rising insurance premiums.


iso.org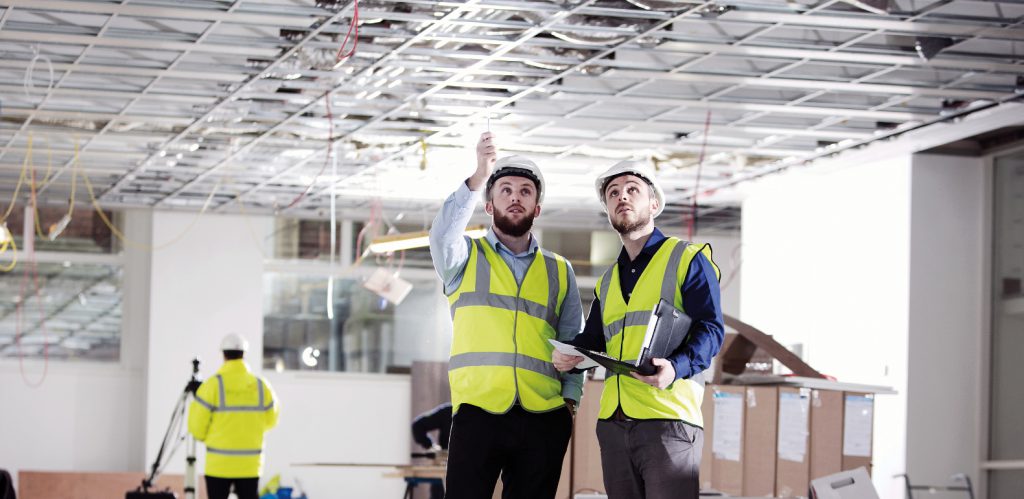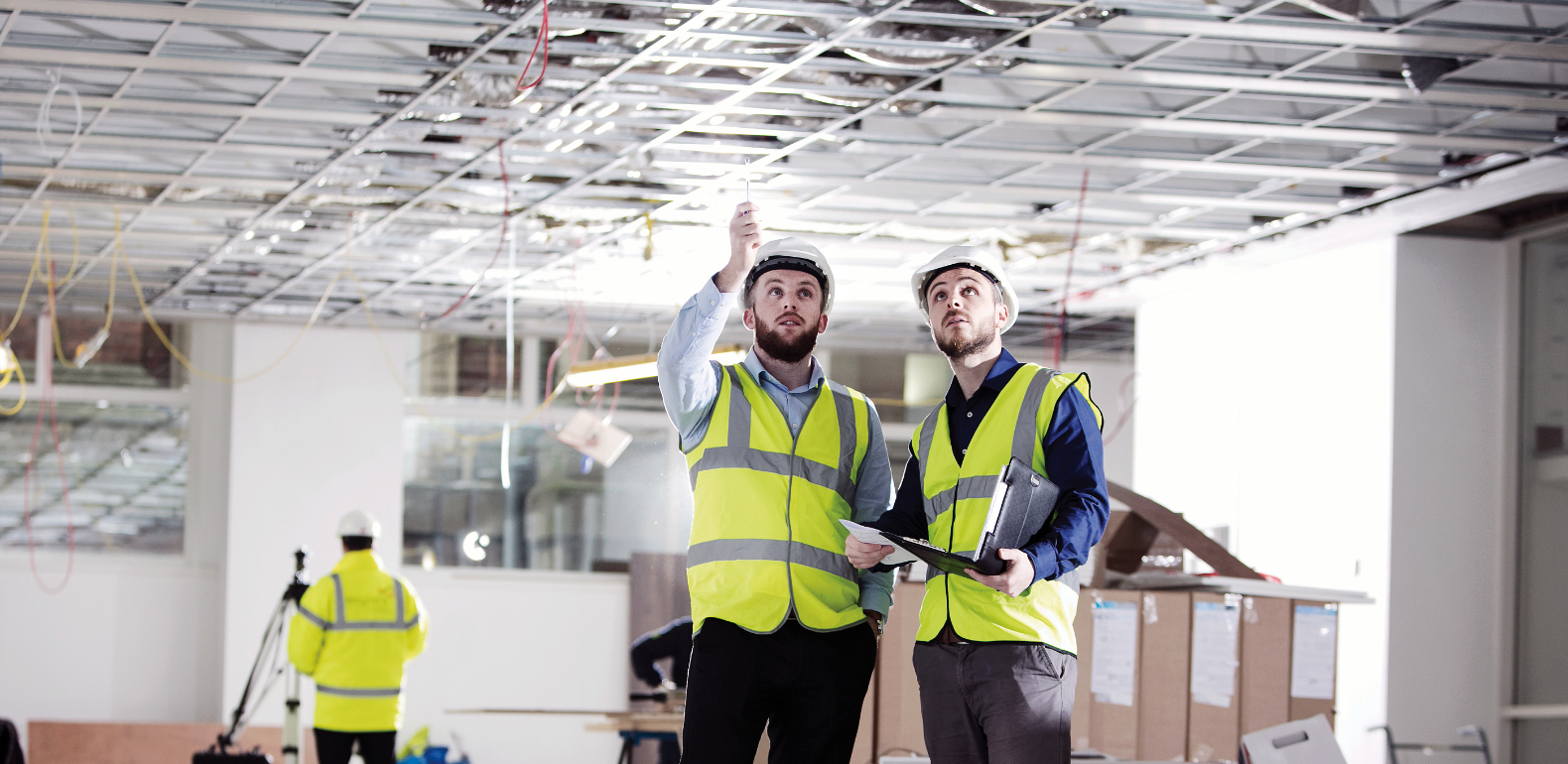 As well as legal requirements to maintain compliance with current workplace safety regulations, implementing processes at an organisational level will help you to manage risks, reduce the cost of incidents and employee downtime and keep on track with your compliance.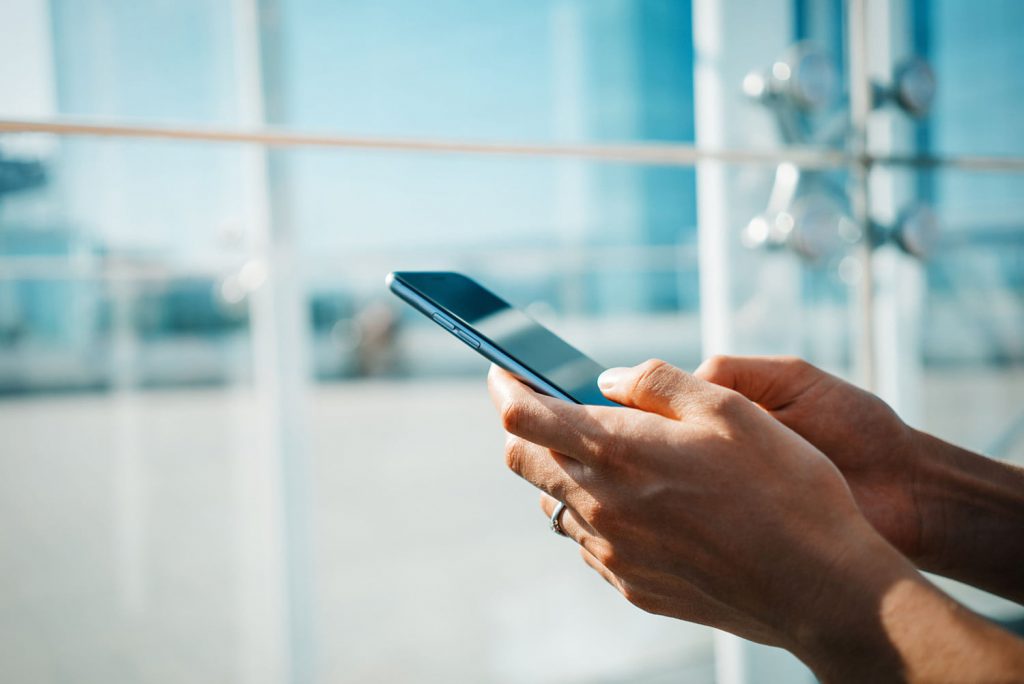 With Monit, we believe that every organisation should be proactive in its approach to addressing health and safety, and workers should take an active role in implementation.
But it doesn't need to be time-consuming or difficult! In fact, we make it so simple that most sites can address their compliance requirements within a few hours each month. We break it down in to manageable chunks with clear guidance on what is required. A qualified safety representative oversees all responses and provides feedback regarding improvements, legal requirements and more.
For more details about what is included in the Monit system, please visit the Features page.