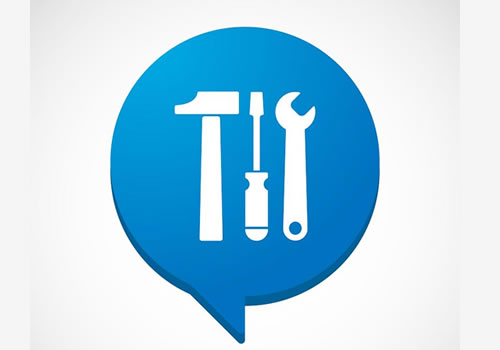 We provide a qualified Health and Safety expert to help facilitate your Toolbox Talk via Web Video Conferencing, for all your staff. Please book a suitable day and time for your Toolbox Talk below.
---
Allow up to 30 minutes for this online Toolbox Talk. It may be shorter or longer depending on the number of topics and staff.
Each attendee will need to have access to a computer with Internet, and a phone, or be able to share a computer.